Solutions to Ever Changing Challenges
Turbo Drill Industries
Turbo Drill® Industries, Inc. (TDI) is a leading manufacturer and supplier of high-performance downhole drilling products and services supporting operators throughout North America.
With a team of experienced industry professionals, TDI engineers are continuously developing and improving drilling products that exceed industry expectations.
Headquarters & Service Location
Service Location
Satellite Offices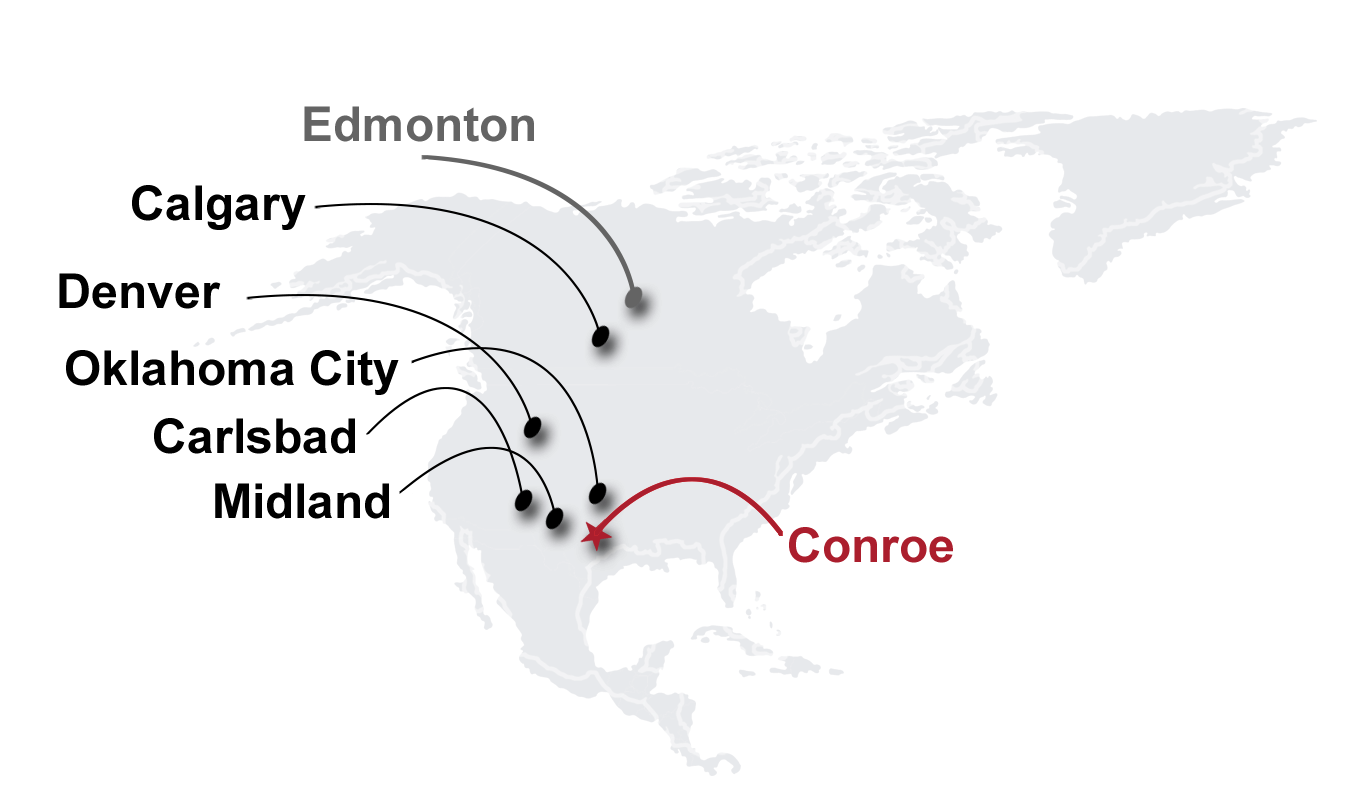 Our Organization
TDI is a privately owned and operated company, founded in 2007. Our organization consists of five solutions-oriented companies ready to serve your downhole drilling and coring needs.