Turbo Drill Industries, Inc. Engineering, Manufacturing & Service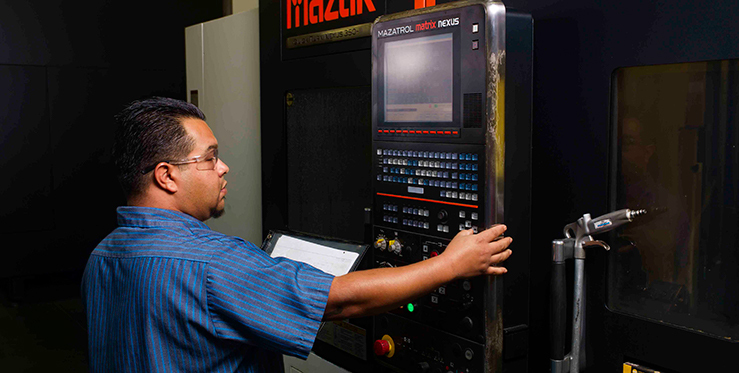 Engineering & Sustaining
Our Engineering team is the core of Turbo Drill Industries. Their ability to engineer robust and reliable mechanical drilling tools is what differentiates Turbo Drill Industries. With a unique team of Mechanical and Sustaining Engineers, innovative mechanical products are brought to life with the strength to survive the harsh drilling environments encountered in North America shale drilling.
---
Manufacturing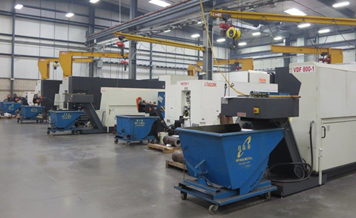 The manufacturing of all Turbo Drill downhole solutions, from raw material to finished product, is accomplished in-house. Using state of the art machinery, Turbo Drill Manufacturing works closely with Engineering to create an expedient and efficient flow of high-quality parts and equipment. A100%  dimensional inspection and part traceability ensure all components are tracked throughout their life - from cradle to grave.

---
Service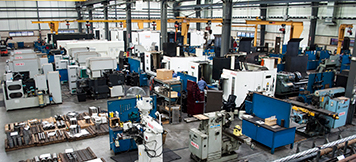 At Turbo Drill Industries, products are serviced, and flow tested in-house by certified and experienced technicians. Service and repair teams work closely with Engineering and Manufacturing throughout the product lifecycle to analyze and continuously improve processes. This practice has enabled Turbo Drill to innovate some of the industry's most robust and reliable drilling products available today.